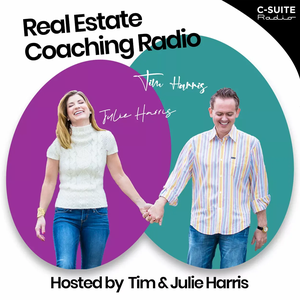 Here is part 2 of 'Are You Finally Ready To Become A Listing Agent" 
2 The Average Days on the Market for properties like your subject property. This helps set both your expectations and the home owners.
3 The List to Sell Price Ratio. This helps you combat the 'price it high, let them negotiate' objection –or- helps you know if you can price it right on the mark and expect to get slightly more. 
4 Know the number of homes competing with your subject property. What are you up against? How would it compare in the eyes of the buyer?
Secret: The next time you have to do Continuing Education, take an Appraisal class. This will help you become a more confident pricer!
5 Is there new construction in the area that competes with your potential listing? Remember when builders provide in-house financing they often can sell a more expensive home for the same payment as your resale.
Secret: A resale home for $350k may be competing with new construction as high as $500k if the builder has buy downs and in house financing with incentives. Know what's going on with new construction!
6 What the seller's time frame is. Ideally, when does this need to sell and close by?
Secret: If they don't actually HAVE a time frame, you may have a problem! The less motivated they are, the higher they may wish to price it…recipe for a tough relationship.
Schedule A Free Coaching Call
Listen on iTunes
Listen on Spotify
Listen on Stitcher
Learn more about your ad choices. Visit megaphone.fm/adchoices