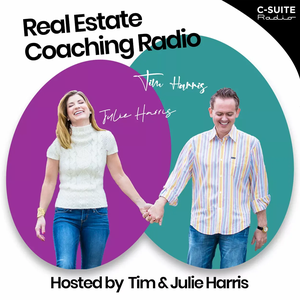 Secret: A resale home for $350k may be competing with new construction as high as $500k if the builder has buy downs and in house financing with incentives. Know what's going on with new construction!
6 What the seller's time frame is. Ideally, when does this need to sell and close by?
Secret: If they don't actually HAVE a time frame, you may have a problem! The less motivated they are, the higher they may wish to price it…recipe for a tough relationship.
7 What is motivating the sale? When you know why they want to / have to move, you can use this to stay on task during the appointment, referring to their needs and making it more about them than about you.
Secret: When you can highlight what they NEED, you can actually deliver on that. Not knowing what they need or by when is a handicap to the relationship.
8. Are they listing AND buying or just listing? Is there a referral needed for where they're moving to? Are they already in contract on something?
9 What happens if it doesn't sell or if they don't get 'their price'? Is keeping the house an option?
10 How did they happen to call you? Track your sources of business. Use your white board to track this!
Schedule A Free Coaching Call
Listen on iTunes
Listen on Spotify
Listen on Stitcher
Learn more about your ad choices. Visit megaphone.fm/adchoices