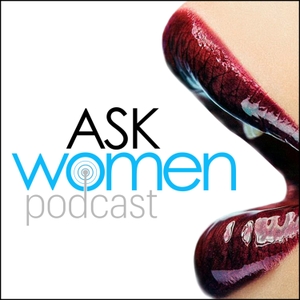 Ask Women Podcast: What Women Want
By Marni Kinrys & Kristen Carney
What's Ask Women Podcast: What Women Want about?
What do two female comics and a professional wing girl have in common? The realistically raw and hilarious perspectives on what women ACTUALLY want in a man. Prepare to be offended and awed as Marni Kinrys & Kristen Carney take you through the uncensored and often ridiculous mind of a woman to help you better understand, appreciate, and avoid getting punched by the next girl you come across. Wanna Ask The Girls A Question?
Send your questions to [email protected] Keep this program free, support us through Amazon.com by bookmarking or pin the below banner link. Your Amazon purchases through this link helps support the show, thank you! here.