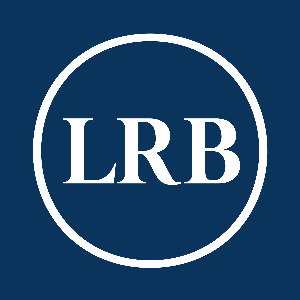 Seamus Perry and Mark Ford discuss the life and work of Worcestershire lad and old-type natural fouled-up guy, A.E. Housman, through a lens of the pieces written about him in the LRB archive.
You can find a reading list of pieces mentioned in this episode here: https://lrb.me/housmanpod
Sign up to the LRB newsletter: https://lrb.me/acast
 See acast.com/privacy for privacy and opt-out information.