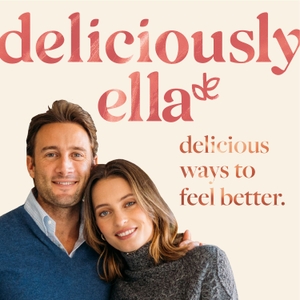 Delicious Ways to Feel Better
By Deliciously Ella
What's Delicious Ways to Feel Better about?
Deliciously Ella; The Podcast delves into the world of physical and mental health, wellbeing, the realities of building a business and a brand and staying positive in a busy world.
Hosted by Ella and Matthew Mills - husband and wife and founders of phenomenally successful Deliciously Ella - the podcast welcomes guests from business, health and nutrition backgrounds to share their stories and advice.