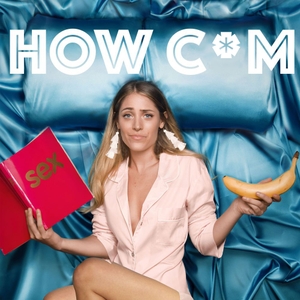 What's How C*m about?
Comedian @RemyKassimir has never had an orgasm and she's using this podcast to figure out: how cum?! Every episode Remy and one of her guest co-hosts will interview a cool guest (comic, celeb, doctor, grandma, etc.) about their first time cumming, they'll discuss sex and relationships, and then the guest gets to give Remy an 'assingment' that she has to complete for the next week!
Follow LIVE podcasts on Instagram @howcumpodcast
New Episodes Every 2 Weeks!