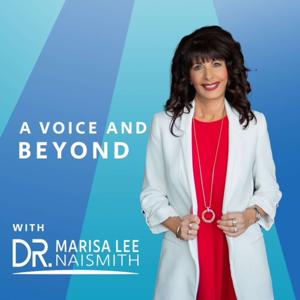 Today's guest is Jen Haddix.
Jen Haddix is a certified yoga teacher, a self-love coach, and host of the podcast The Self-Love Yogi. In this episode, Jen shares parts of her traumatic childhood which led to her journey of healing, forgiveness, overcoming addiction, managing Bi Polar and ultimately discovering self-love. Jen tells us that she spent most of her earlier years trying to escape from the chaos, the drama and the vulnerability that constantly surrounded her, using addiction to things such as drugs, working out and dating to medicate herself. Jen explains that she did not have the tools or the skills to overcome the shame, responsibility and guilt she felt as a victim of abuse. It was when Jen was at the lowest point in her life, that she discovered yoga and ultimately it was yoga that saved her.
Jen believes that as a western society we have become so disconnected from our feelings, our minds and our bodies and she now uses her personal experiences and knowledge to empower others to connect to their authentic selves, discover their voices when they feel they are not being heard and to heal from the traumas they have endured. This is an inspirational story of resilience, tenacity and the strength in overcoming adversity and I'm sure you too will be in awe of Jen Haddix, just as I was.
In this episode
1:06 - Introducing Jen Haddix 4:28 - Jen's upbringing and early childhood experiences 17:01 - Jen's turning point and healing journey 19:12 - Discovering Yoga and finding balance through yoga teacher training 29:52 - Jen's favourite starting point for Yoga beginners 46:36 - Self-love coaching and how Jen uses her experiences to help others 54:06 - Tips for those who don't have a self-care regime & how they can get started 
For more go to https://drmarisaleenaismith.com/49
Like this episode? Please leave a review here - even one sentence helps!
Follow me on Instagram.