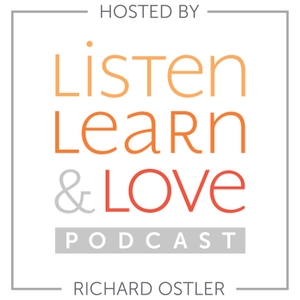 My friends Joey Sheppard and Dr. Sarah Coyne talk about their new research project to better understand how church culture impacts LGBTQ Latter-day Saints.
Their qualitative research (interviews) is open for new participants who are 1) 18 and older; 2)LGBTQ+; 3) Current or former Latter-day Saints. The goal of the research (supported by BYU) is to better understand
how to improve the experience for LGBTQ members in our Church.
You can learn more about the research project in their flyer posted here or by emailing [email protected]
Take the survey to see if you qualify:
https://byu.az1.qualtrics.com/jfe/form/SV_6SDF8GLegAWyOBU
Joey (who is genderqueer) and Sarah share helpful insights to better minister to and support LGBTQ Latter-day Saints.
Thank you, Joey and Sarah, for being on the podcast and your groundbreaking work. Your voices and work are very needed. I encourage everyone to listen to the podcast.
** Please Check Out My Book At: **
Deseret Book: www.deseretbook.com/p/listen-learn-and-love-embracing-lgbtq-latter-day-saints
Amazon: www.amazon.com/dp/1462135773