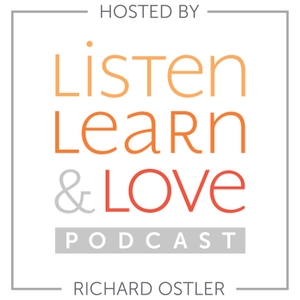 My friend Jordan Jackson (who shared his story in episode 246) joins us to talk about his new LGBTQ resource guide, LGBTQUT.com.
Jordan talks about how the guide helps connect LGBTQ individuals, parents with LGBTQ children, and allies to resources in Utah—something Jordan wishes he had 4 years ago when we came out.

Please listen to this podcast and check out LGBTQUT.com.

Thank you Jordan for being on the podcast and all the good you do to bring us together.