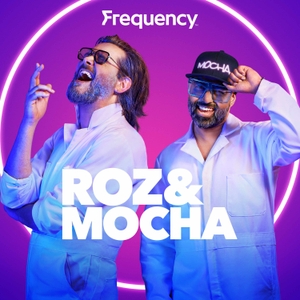 263 – Kevin Hart On Grey Hair, Matthew McConaughey's NASCAR Intro & TikTok Voice Bev Standing!
05.31.2021 - By Roz & Mocha
Matthew McConaughey introduced a NASCAR race in a very Matthew McConaughey way. Kevin Hart talks about his grey hair during Covid. We'll chat with the famous TikTok voice Bev Standing who is suing TikTok for using her voice without her permission.