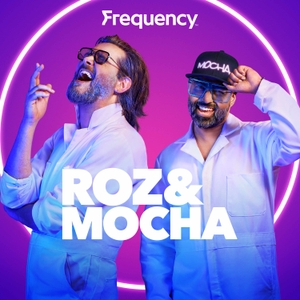 Mau-Pockets, Cost Of A Date Night & Fall Jokes!
09.27.2019 - By Roz & Mocha
We welcome fall with some fall jokes. How do you watch Netflix shows if your wife doesn't want to? A Roz and Mocha fan went as far as to watch "Haunting Of Hill House" in the car! Flight attendant Jamila Hardwick shares some dirty secrets from the air. The average date night now costs $150. Plus, Roz and Mocha fan Clement loved Maurie's naked belt idea that he actually made a proto type and brought it in!