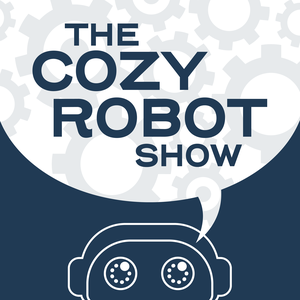 This week on Ask Science Mike, Mike responds to the following questions:
What's the difference between shaming and condemning?
How do I deal with the "both sides" position of a non-affirming church?
How would Pale Blue Dot be different if it was written today?
Is recycling useless now that China isn't importing plastics to recycle?
The World's Recycling Is in Chaos. Here's What Has to Happen
This episode was sponsored by Kiwico. Make learning about STEAM fun for your kids, and get your first month FREE at https://kiwico.com/science