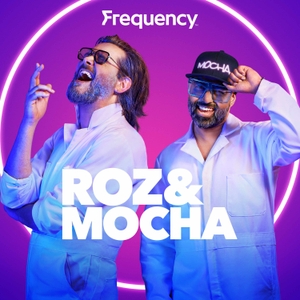 276 - Should Roz Run For Office, Deepa And Her Fiancé Look Like Siblings And More Talk About Bidets.
06.30.2021 - By Roz & Mocha
Mocha's screaming in his dreams sounds like screaming goats. Roz should start an ASMR channel. Also, should Roz run for office? Would he get into politics. People are saying Deepa and her fiancé look like siblings. And more chat about bidets.