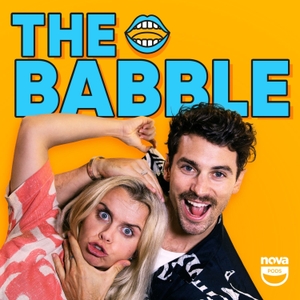 The Babble
By Nova Podcasts
What's The Babble about?
Join Natalie Bassingthwaighte and Matty J twice a week to chat about the biggest, weirdest and downright WTF moments from television and pop culture.
The Babble injects a dose of humour and honesty to the TV moments you love (and hate), with insights, opinions and lots of laughs.
Listen as Matt and Nat share their unique experiences of being in the public eye and what really goes on behind the scenes of the biggest reality shows in Australia.
Grab a cuppa and join the conversation every Tuesday and Thursday.