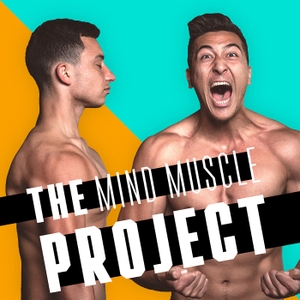 The 6 Biggest Financial Investments We've Made In The Last 6 Years - In The Black
10.31.2019 - By The Mind Muscle Project
This week on In The Black the boys discuss in chronological order the biggest financial investment made each year, for every one of the 6 years running the gyms.
They discuss whether they felt it was a good or a bad move and the lessons they have pulled from them.
Don't miss this one.
Free Resources for Business Owners - https://themindmuscleproject.com/free
Show Sponsors - https://themindmuscleproject.com/partners