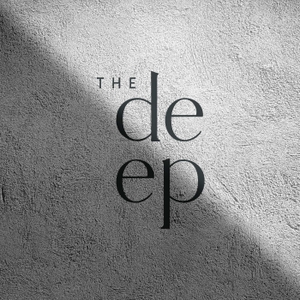 The Deep acknowledge the Traditional Custodians of the land on which we work and live, and recognise their continuing connection to land, water and community. We pay respect to Elders past, present and emerging.
Mikele is young, beautiful and smart. She is also a bulimic and has been since her early teens. In today's episode, Mikele shares her experience as a First Nations and Maltese woman and the impact her disease has on every area of her life. How it's seen as privileged and a choice, often misunderstood and harshly judged. Mikele had been trying to outsmart her bulimia until Covid hit and it got out of control.
Content warning: this episode discusses eating disorders. For assistance please contact The Butterfly Foundation on 1800 33 4673.
This episode is proudly brought to you by www.bumble.com.
Credits:
•Joanne Helder - Producer
•Caleb Jacobs - Music
•AJ Davis - Comms Manager
Please DM us your thoughts and burning questions to @whatsthedeep or head to zoemarshall.com/thedeep.
The Deep is a place for you. If you love it please subscribe and leave us a rating or comment if that tickles your fancy.