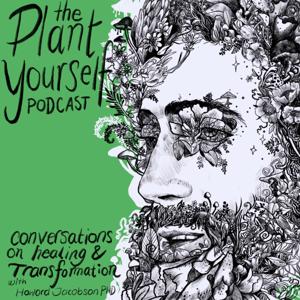 Dr Bojana Jankovic Weatherly is one of my favorite physicians, double board certified in internal and integrative medicine. She has also trained in functional medicine, nutrition and mindfulness.
Dr Jankovic Weatherly is a real stickler for evidence of efficacy, whatever modality she's exploring or recommending. Which makes her a very reliable podcast guest, especially when talking about topics not fully embraced by mainstream medical practice.
And, she's a mom struggling to homeschool two children in a New York apartment while working full time from home.