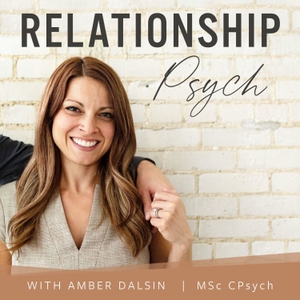 Learn how Leanne helps every woman love her body. 
With all the confusing information about keto, we have the author of Keto for Women and The Keto Diet, Leanne Vogel with us to debunk mind boggling myth, and share some practical tips about how Keto could work in your life. 
In this podcast we discuss:
 Basics with Keto
 Relationship with food 
 Eating disorder and Keto
 Sugar and Keto 
 Keto for women
We talk what is a ketone
The macronutrients for keto diet
How to switch carbohydrates and fats
How to get into nutritional ketosis 
How to be less strict with keto and get results (as long as you don't have a medical condition that you need to be strict). 
Leanne shares her story of being an athlete carb loading, but never the less, describes herself " as a hot mess." Never the less, she tried everything else and it hasn't worked. She wanted her hormones back on track and found a way to eat that fit well for her life. 
Leanne @heatlhfulpursuit
https://www.healthfulpursuit.com/
Amber @breakingupwithyoyodieting