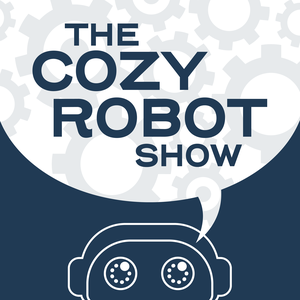 This week, Mike offers honest, non-judgemental responses to the following questions.
What happens in the brain that makes it feel as though time is moving faster as you get older?
Why Does Time Seem to Speed Up with Age?
What do you think about the Healthy at Every Size movement?
Healthy at Every Size
How can one develop a robust sexual ethic after deconstruction?
How do I know if I am Asexual?
10 Things you need to know about Asexuality
Mike is starting a program for navigating life transitions one-on-one and in small groups. Visit overviewprogram.com to learn more.