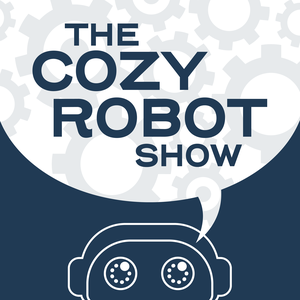 This week, Science Mike talks with Tori Williams Douglass about, well, your questions from Twitter!
Betterhelp - Get 10% your first month of mental health support by visiting https://betterhelp.com/sciencemike
KiwiCo - Make learning about STEAM fun for your kids, and get your first month FREE at https://kiwico.com/asksciencemike
Mike is starting a program for navigating life transitions one-on-one and in small groups. Visit overviewprogram.com to learn more.