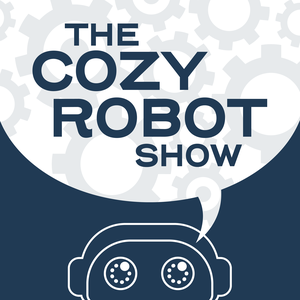 This week Dr. Hillary McBride interviews Mike about his brand-new book You're a Miracle (and a Pain in the Ass) which comes out TOMORROW, April 28.
You can learn more about the book by tapping here, or Mike's In-Home book tour by tapping here.
Mike is starting a program for navigating life transitions one-on-one and in small groups. Visit overviewprogram.com to learn more.