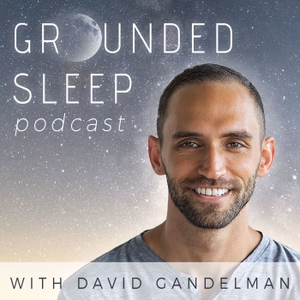 Grounded Sleep Podcast
By David Gandelman
What's Grounded Sleep Podcast about?
Welcome to the Grounded Sleep Podcast! You don't have to do anything except get into bed, close your eyes, and allow David Gandelman to guide you into a deep, peaceful rest.
This podcast was born out of David's year long meditation program called Grounded Mind.
Enjoy letting go of the day, letting go of the mental noise, and going back to that primordial place of stillness that you woke up from this morning, that is now calling you back.
https://www.davidgandelman.com
https://www.groundedmind.com