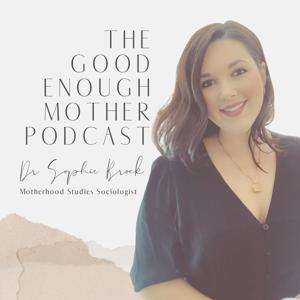 How do we navigate challenging the model of self-sacrificial motherhood to 'find ourselves' as Mothers, when our children need us so intensely and we lack adequate support?
What narratives do we attach to our identities and the 'roles' we occupy, and how do we foster connection with who we really are?
How do we move from acceptance of our circumstances, into action to claim a sense of agency, while maintaining mothering – and interdependence - as a high value?
These are some of the questions that Chasity and I discuss in this episode, covering the complex but foundational topic of 'identity' in Motherhood, while sharing how we each relate to our sense of 'self' as women and mothers.
Chasity from Momfully You is a licensed Therapist, coach, and founder of Momfully You Academy – an online community helping mothers reclaim their identity and fully love the authentic version of themselves. In her wisdom as both a therapist and Mother, Chasity shares the differences between 'inadequacy' and 'enoughness', why she embraces 'practice over progress', and how she implements into her own life what she teaches.
Connect with Chasity @momfully.you or https://momfullyyou.com/