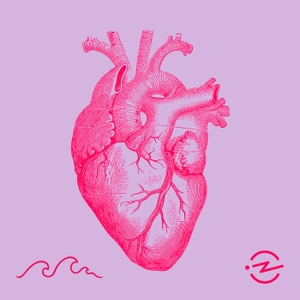 Race Traitor: can we be friends?
05.20.2020 - By The Heart
In a community with a strict "no new white friends" policy, Phoebe asks: how does my being white affect our relationship?
Part 2 of a 4 part series. Produced by Phoebe Unter, edited by Sharon Mashihi and hosted by Kaitlin Prest. Featuring Nicole Kelly & Kamala Puligandla.