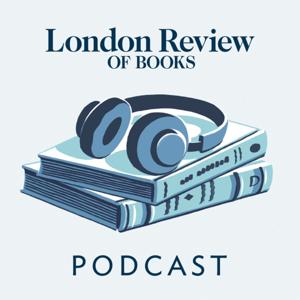 The LRB Podcast
By The London Review of Books
What's The LRB Podcast about?
The LRB Podcast brings you weekly conversations from Europe's leading magazine of culture and ideas. Hosted by Thomas Jones and Malin Hay, with guest episodes from the LRB's US editor Adam Shatz, Meehan Crist, Rosemary Hill and more. Find the LRB's new Close Readings podcast in on Apple Podcasts or Spotify, or search 'LRB Close Readings' wherever you get your podcasts.
Hosted on Acast. See acast.com/privacy for more information.