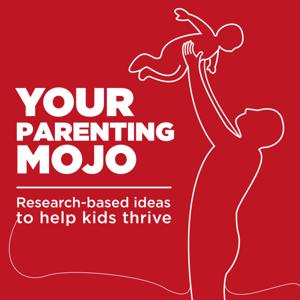 There are lots of books available now on how to talk with children about issues related to race, but Sarah W. Jaffe noticed a gap: there weren't any books geared toward non-academic audiences talking about how the choices that predominantly well-off, predominantly White parents make impact other people. From childcare choices to school to college, at every step of the way we make decisions that reflect Wanting What's Best for our own child, but very often these decisions are rooted in the fear of our child falling behind in some way, and when we try to elevate our own child we often do it at the expense of others.
Sarah's book uncovers the ideas that underlie the seemingly innocuous decisions we make so we can ensure that our choices are really aligned with our values. It also provides a great counterpoint to the book that I'm in the process of writing, which will be on the ways we either pass on or disrupt the tools of White supremacy, patriarchy, and capitalism to our own children through the daily interactions we have with them that don't seem to be about anything related to these topics. Publication date September 2023: stay tuned!
Click here to order Sarah W. Jaffe's book Wanting What's Best: Parenting, Privilege, and Building a Just World (affiliate link). 
Shownotes:
(02:37) How our child should engage in the world.
(03:57) Learn why our fears affects how we raise our children.
(05:58) The importance of racism, patriarchy and capitalism conversation in our child.
(07:42) The inadequacies in the system and issues with childcare wages during the 1960s.
(10:07) Why is our Social Security System being unfair and unjust to farm laborers and domestic workers.
(11:45) How should we deal with the childcare systems as privileged parents.
(13:20) The ideal factors in choosing a daycare arrangement between public schools and private ones.
(14:19) Is it a good idea to take the funds from one school and give it to the other schools.
(17:17) How racial makeup of a school does play a big part in the perception of White parents when choosing a school.
(18:57) The good benefits of exposing our kids to a school with a diverse student body.
(19:43) The challenges we experienced as parents while working against racism.
(23:05) Anti-racist work practices that we can start now.
(25:29) The real picture of how colleges and universities consider students seeking financial aid.
(31:42) Should we consider it a parenting failure if our child didn't attend college.
(33:21) What it means to be a good activist.
(35:56) How does social change start in volunteerism.
(38:26) Money talks with our child.
(40:17) Every...