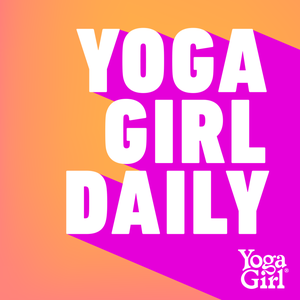 What Body Part Could You Love A Little More?
09.05.2019 - By Yoga Girl Daily
It's time to tap into gratitude in a specific and actionable way. This week's topic? The body. We spend way too much time judging our bodies and not nearly enough time appreciating it. What is that part of your body that you love the least? That you spend the most time judging? Spend today in gratitude for everything that this part of your body brings you in life. We have to love every part of ourselves. Now is the perfect time to start.