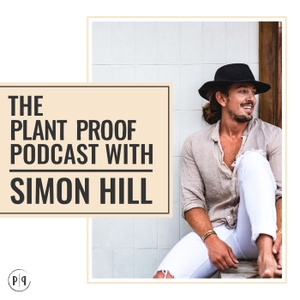 In Episode #132, Dr Michelle McMacken walks through the most important things you need to know about dietary fats and promoting good health. What are the different types? Which types we should we minimise? Which types are health promoting? And what this then looks like in terms of the food choices we make in our day to day.
Resources:
Connect with Michelle on Instagram
Saturated fat: Friend or Foe blog
My two week meal plan
Want to support the show?
If you are enjoying the Plant Proof podcast a great way to support the show is by leaving a review on the Apple podcast app. It only takes a few minutes and helps more people find the episodes.
Simon Hill, Nutritionist, Sports Physiotherapist
Creator of Plantproof.com and host of the Plant Proof Podcast
Author of The Proof is in the Plants
Connect with me on Instagram and Twitter
Download my two week meal plan