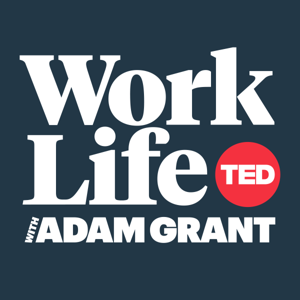 Before Ava DuVernay became the first Black woman director to win Sundance and get nominated for Best Picture at the Oscars, she was a publicist with a little hobby, a big dream, and a lot of patience. Adam talks to Ava about how she turned her side gig of filmmaking into a brilliant career, how her leadership style has evolved over the years, and what studying MLK while making the movie Selma can teach us about what it really takes to inspire.
For the full text transcript, visit go.ted.com/T4G29
This was an episode of Taken for Granted, but now the podcast is called ReThinking with Adam Grant, and it's back with weekly episodes. You can listen to them right here in the WorkLife feed, or by following ReThinking with Adam Grant wherever you are right now.