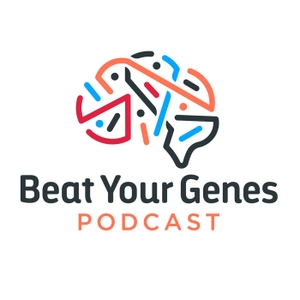 Beat Your Genes Podcast
By BeatYourGenes
What's Beat Your Genes Podcast about?
What's the purpose of life? How do we find happiness? What is happiness?
We discuss real life situations to find what we need to do to find happiness. To do this, we have to sometimes go against our instincts. This is called "beating your genes". Listen as I, Nate G, your host, talks with Dr. Doug LIsle, evolutionary psychologist, about life, love, relationships, and most importantly finding happiness in the modern world.
We are live on Wednesdays at 8:30-9:30pm PST. If you have a question or comment, or maybe even a complicated situation that you'd like some advice on, feel free to call us live at 657-383-0751 or email us at [email protected] .