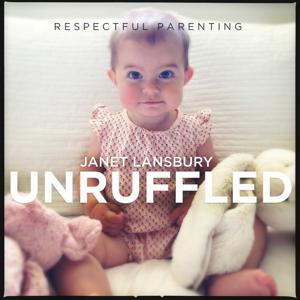 Recently parents have written to Janet with concerns about their toddlers who are venturing back into the world post-Covid and seem afraid to interact with other children and adults. Several parents even use a similar description of their child seeming 'frozen' as they watch activity on a playground but refuse to join in. Janet offers some insight about what's going on in these toddler's minds and advice about how to support them during this transition.
Thanks again to Ritual Vitamins for supporting this podcast. Start your ritual today and get 10% off your first 3 months by visiting www.ritual.com/respect.
For more advice on common parenting issues, please check out Janet's best-selling books on Audible, FREE with a 30-day trial membership if you use this link: adbl.co/2OBVztZ. Paperbacks and e-books are also available at Amazon, Google Play, Barnes & Noble and Apple Books.
Janet's exclusive audio series "Sessions" is available for download. This is a collection of recorded one-on-one consultations with parents discussing their most immediate and pressing concerns (www.SessionsAudio.com)