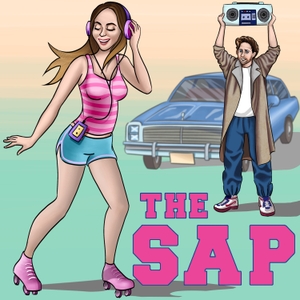 On this episode we review Petra Kolber's book The Perfection Detox, specifically how to get the weight of the world off your shoulders. We talk about Marianne Williamson too!
Don't forget to rate & review!
The SAP is a funny take on self-help, positivity, and relationship building. We interview standup comedians about their sex and dating lives. We explore the five love languages and ways we can be better versions of ourself. 
All of our premium episodes can be found at www.patreon.com/thesap