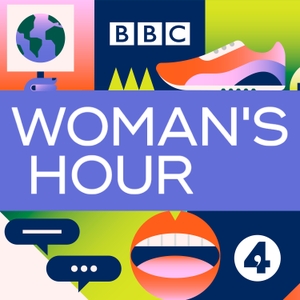 Mina Smallman, Pauline Campbell, FASD
10.06.2021 - By Woman's Hour
Mina Smallman, the mother of Nicole Smallman and Bibaa Henry, the sisters who were murdered in a North London park last year, speaks to us about her grief and women's safety. She also talks about wanting to reach out to Sarah Everard's mother because of the particular type of grief they share. She also reminds us of the type of people her daughters were.
We get the latest from the Conservative Party Conference in Manchester with the BBC's Political Correspondent, Chris Mason.
We hear from Pauline Campbell who's written a book called Rice and Peas and Fish and Chips. It's part social & political commentary, part memoir and explores what it means to be British. Pauline grew up in 1970s London as a first generation, immigrant child of Caribbean parents. She left school with virtually no qualifications after being told she wasn't clever enough for University. But at 23, when she was working as a housing benefits officer, she got a place at university to study law. Even though she was 'black, old and a woman' - her words - she kept going and qualified as a lawyer when she was 41. Now she's an award-winning local government lawyer.
FASD stands for Foetal Alcohol Spectrum Disorders. They're a range of lifelong disabilities caused by a mother drinking alcohol during pregnancy. They include physical, mental, behavioural and learning problems. A new study by The University of Salford says that between 600 and 1,300 children across Greater Manchester may have developed the condition every year. Based on those figures, the National Organisation for FASD believes that 1.2 to 2.4 million people in the UK may have had FASD in 2020. So what are the reasons for this increase and why is FASD so often misdiagnosed?