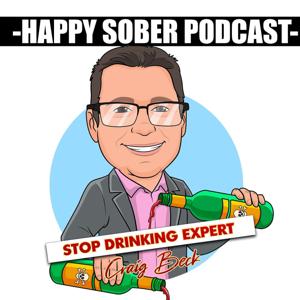 5 Big Mistakes People Make When Quitting Drinking Alcoholhttps://www.stopdrinkingexpert.com
Millions of Americans -- 15.1 million, to be precise -- struggle with alcohol addiction and alcohol abuse every year.
If you struggle with either of these issues, it can be hard to figure out the best approach to give up your drinking habit.
There's no one-size-fits-all approach to stopping drinking, of course. But, many people find that they can benefit from starting a new hobby.
Read on to learn how taking up a hobby can help you get or stay sober and continue on your journey toward self-improvement.
Like and subscribe to this channel for advice with alcoholism, binge drinking and of course, sobriety in general.