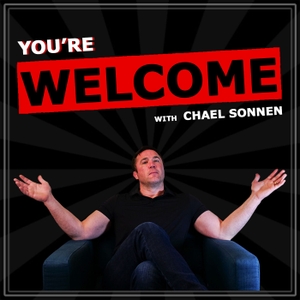 You're Welcome! With Chael Sonnen
By PodcastOne
What's You're Welcome! With Chael Sonnen about?
UFC Superstar Chael Sonnen speaks his mind and interviews MMA studs and legends.
As Chael says "I do the thinking so you don't have to. Listen, learn, and then follow me blindly as I show you the world as it ought to be."