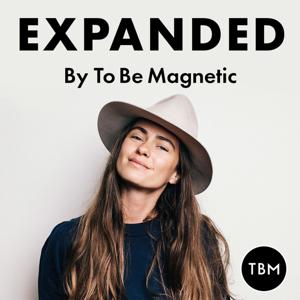 Wondering how to actually see results in your manifestation practice? Whether you're a newbie or a seasoned vet, this episode is chock full of tips from Lacy, Jessica, and TBM coaches Amanda & Heather on how to create instant magnetism, understand your patterning and step through fear to begin manifesting.
Lacy also shares her manifestation process as a mother, and covers how to navigate the healing magic of rock bottoms.
Tip from the episode: Saying "no" to anything out of alignment is a form of setting the exact boundaries you deserve.
Enjoy!

Find the Complete Show Notes Here -> https://tobemagnetic.com/expanded-podcast