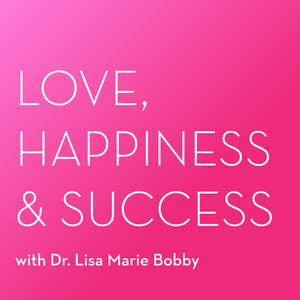 It's a brand new DECADE! To celebrate, we're doing something special in this episode: I'm going to help you create your very own Ten Year Plan!
Get the tool: text 10YPlan to 33777 OR visit GrowingSelf.com/My-Ten-Year-Plan to get the (totally free) Online 10 Year Planning Tool and / or a printable pdf. 
Then listen! By the end you'll have new self-awareness, and clarity around HOW to achieve your ideal reality 10 years from now.
HAPPY NEW YEAR!
Dr. Lisa Marie Bobby
GrowingSelf.com