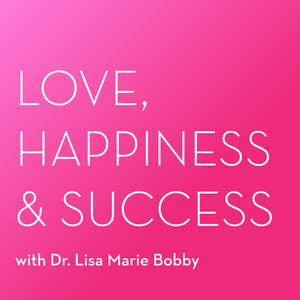 We all hear "You have to love yourself first." But why? And how? What if you don't feel love for yourself?
On today's episode we're taking a deep dive into why having compassion and care for yourself matters so much, and how to love yourself even if (and especially if) you don't always feel like it.
You are worthy of love and respect, and today's podcast will help you build your relationship... with yourself.
With love and gratitude for the gift that is YOU, 
Dr. Lisa Marie Bobby