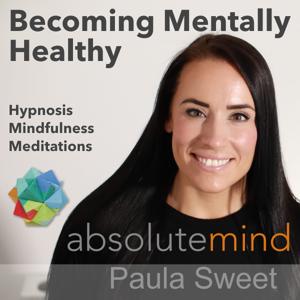 Hypnotherapy and Mental Health by Paula Sweet at Absolute Mind
By Paula Sweet
What's Hypnotherapy and Mental Health by Paula Sweet at Absolute Mind about?
Become mentally healthy. Hypnotherapy, and mental health tips, tools and strategies to allow you to become mentally healthy.
Each podcast has Practical Tips and Advice to become more mindful to assist you in overcoming an ever-growing variety of issues that affect peoples lives.
Become a master of your emotions and lifestyle by incorporating these self help tips, hypnosis and meditation practices that have been transforming peoples lives for decades.