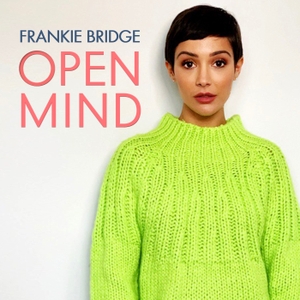 Open Mind with Frankie Bridge
By Pixiu
What's Open Mind with Frankie Bridge about?
1 in 4 people experience mental health problems every year – half of them say that isolation and shame is worse than the condition itself.
In Open Mind, Frankie Bridge opens up about her ongoing journey from her breakdown to her breakthroughs, and invites her guests to share their own experiences with mental health. In opening up about her battles, Frankie hopes to help a generation of people to be more open about their mental health. Speak out. Ask for help. And be helped.
Open Mind, the podcast accompanies Frankie's forthcoming book 'OPEN' which will be published in February 2020.