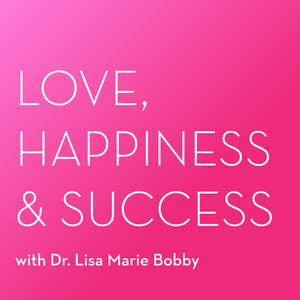 It's easy for kind, hard-working people to say "yes" to all the demands on their time and attention. But just because you can, doesn't mean you should.
If you're not setting healthy boundaries around your time and energy, the result is mental and emotional depletion, burnout, and disconnection from what matters most.
On this episode we're talking about how to set healthy boundaries that prioritize what's important... to you.
Join me!
Dr. Lisa Marie Bobby
GrowingSelf.com