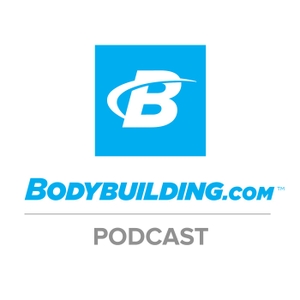 The Bodybuilding.com Podcast
By Nick Collias, Heather Eastman & Krissy Kendall, Ph.D.
What's The Bodybuilding.com Podcast about?
We are Bodybuilding.com. We are your personal trainer, your nutritionist, your supplement expert, your lifting partner, your support group. We provide everything you need to burn fat, build muscle, and become your best self. Your transformation is our passion. We change lives.