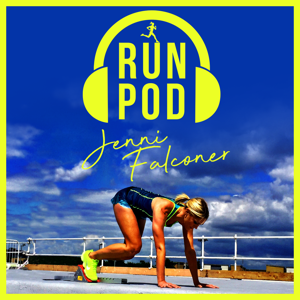 Chris Finill
10.01.2021 - By RunPod
This week, joining the RunPod run club is a man who is in another running club.
His club formed 41 years ago and only has a few members, it's that exclusive! What's more, you can't join this group, you can only leave...
The group is called the 'Ever Presents', because they have been present at every single London Marathon since its inception in 1981. In this episode, Jenni is joined by the youngest member of the group, Chris Finill.
Chris talks about being a member of such a special group whilst also sharing his marathon memories and experiences.
A truly perfect episode for someone preparing to run the actual London Marathon but even if you're not, it is an equally insightful and inspiring listen. Enjoy. Happy running.