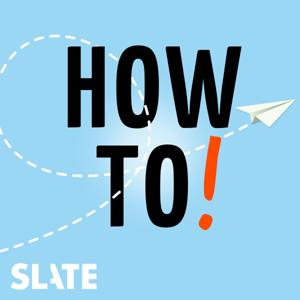 How To!
By Slate Podcasts
What's How To! about?
You've got questions. Together, we get answers.
Each week on How To!, Amanda Ripley (bestselling author of High Conflict: Why We Get Trapped and How We Get Out, The Unthinkable, and The Smartest Kids in the World) takes on listeners' toughest problems and, with the help of experts, finds the answers to questions you've always wanted to ask, but couldn't. Until now.