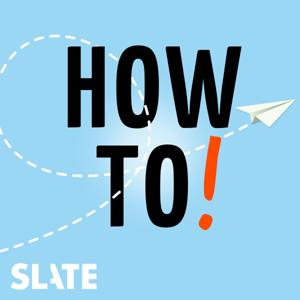 How To!
By Slate Podcasts
What's How To! about?
You've got questions. Together, we get answers.
We all need advice, but sometimes it's hard to know where to turn. Each week, Courtney Martin and Carvell Wallace bring a listener on to the show to solve their toughest problems with the help of world-class experts. It's free therapy, and you're invited.