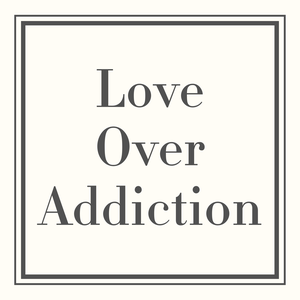 Love Over Addiction
By Michelle Anderson
What's Love Over Addiction about?
If you're the wife of an an alcoholic or substance abuser you are not powerless over his addiction. You don't need to wait for him to get sober to start to feel happiness. Join us for encouragement, hope and some fun (because recovery doesn't need to be all depressing).
How to feel love, joy and happiness while loving an alcoholic or substance abuser. If you feel exhausted from trying to help, depressed when he's been drinking or using drugs and worried this roller coaster ride will never end – we can help.