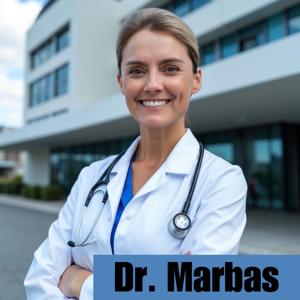 To work with Dr. Laurie Marbas, visit: https://www.drmarbas.com/
Are you looking to improve your fitness and learn more about vegan nutrition? Then you need to check out the interview with vegan fitness coach Gabriel Zhanay.
In the interview, Gabriel covers important topics like how much of each macronutrient you should be eating, the importance of gradually increasing workout intensity, and why focusing on healthy behaviors is more effective than fixating on a particular goal. He also shares valuable insights into the best sources of plant-based nutrition.
Whether you're a seasoned athlete or just starting out on your plant-based fitness journey, this interview is sure to provide you with valuable information that can help you reach your goals. So make sure to tune in and check it out!
To connect with Gabriel: https://www.instagram.com/gabriel_zhanay/