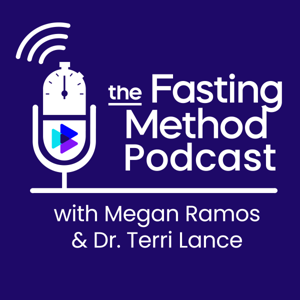 The Fasting Method Podcast
By The Fasting Method
What's The Fasting Method Podcast about?
The Fasting Method Podcast is your source for the science of intermittent fasting, offering the best advice and most compelling insight on what it takes to lose the weight for good.
Co-hosted by world-leading fasting experts, Megan Ramos, Nadia Pateguana, N.D., and Terri Lance, Ph.D., each episode takes a deep dive on a range of hot topics, and answers listeners' questions about fasting.