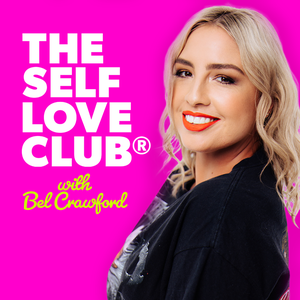 The Self-Love Club®
By Bel Crawford
What's The Self-Love Club® about?
The Self-Love Club is a real-life modern gals guide to empower you to live your best life.
It will provide you with tips to improve your self-love and self-care game, which will make you super happy and strong, who doesn't want that right?!
On each episode of The Self-Love Club podcast Bel Crawford will interview girl boss women who are doing super cool things with their lives.
They'll share their stories, explain how they've done what they have, share their self-love and self-care practises as well as their tips and professional advice.