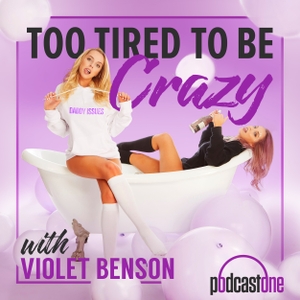 Say hello to your last dumb b*tch bootcamp because after today, you have graduated to BAD B*TCH BOOTCAMP!!! hello 2021! Now let's get you some confidence and a man! :)
0:00 - 27:00 - I address some thoughts from CHD to anal bleaching and then answer some listeners questions.
27:05 - 51:30 - Congratulations you've now officially graduated into Bad B*tch Bootcamp.
Don't forget to write me a five star review, send me a screenshot, and I will venmo you $5! Happy new year! see you next Thursday Baddies!