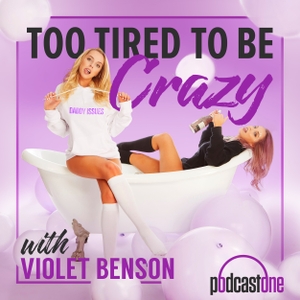 Today's guest is the beautiful and talented singer, JoJo!! We start the episode with the weirdest thing sbout us, my hookup with a girl this weekend, and her 3some experience,
She relays an important message about the ugly side of the music industry that involves 'grooming' young girls and the importance of knowing the boundaries of consent. She then addresses why she cheated on her ex, the damage of cheating, why we cheat, and forgiving yourself.
We end the podcast with, why the hell we sometimes feel the need to bring up our EXES in CURRENT relationships, why we self sabotage, and the benefits of wellness, therapy and self-care.
Check out Jojo's newest album "Good To Know" and follow her on Instagram @iamjojo
Don't forget to subscribe and leave me a review with your dating questions!! and I'll see you next Thursday!
Resources: https://www.samhsa.gov/find-help/national-helpline
SAMHSA's National Helpline – 1-800-662-HELP (4357) 1-800-662-4357